Scott Harris didn't plan on sharing his cuisine from coast to coast.
He just did it.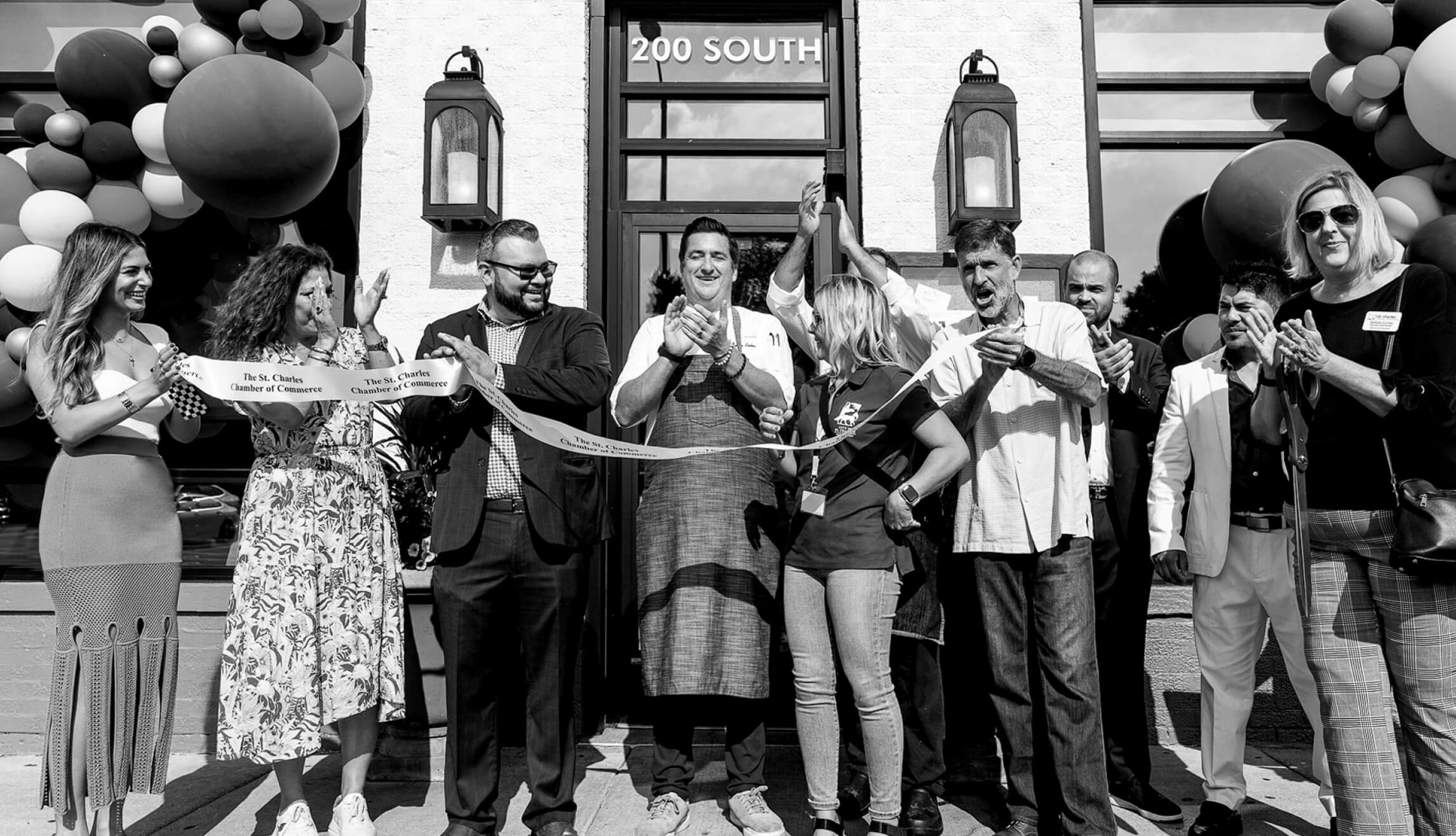 A whole lot can be said about the man, but first and foremost, he trusts his gut. And if you're feeling hungry, you should too. Scott has helped found numerous successful restaurants throughout the prestigious Chicago culinary scene which have won him such awards as Chicago Restauranteur of the Year, Top 25 Restaurants in Chicago, and even a James Beard nomination. His establishments have found the hitherto mythical crossroads where classy meets classic, expertly tight roping the paper-thin line between quality and affordability. Scott snowballed a single experiment in casual, authentic Italian fare into a wildly successful operation that now boasts locations across the country.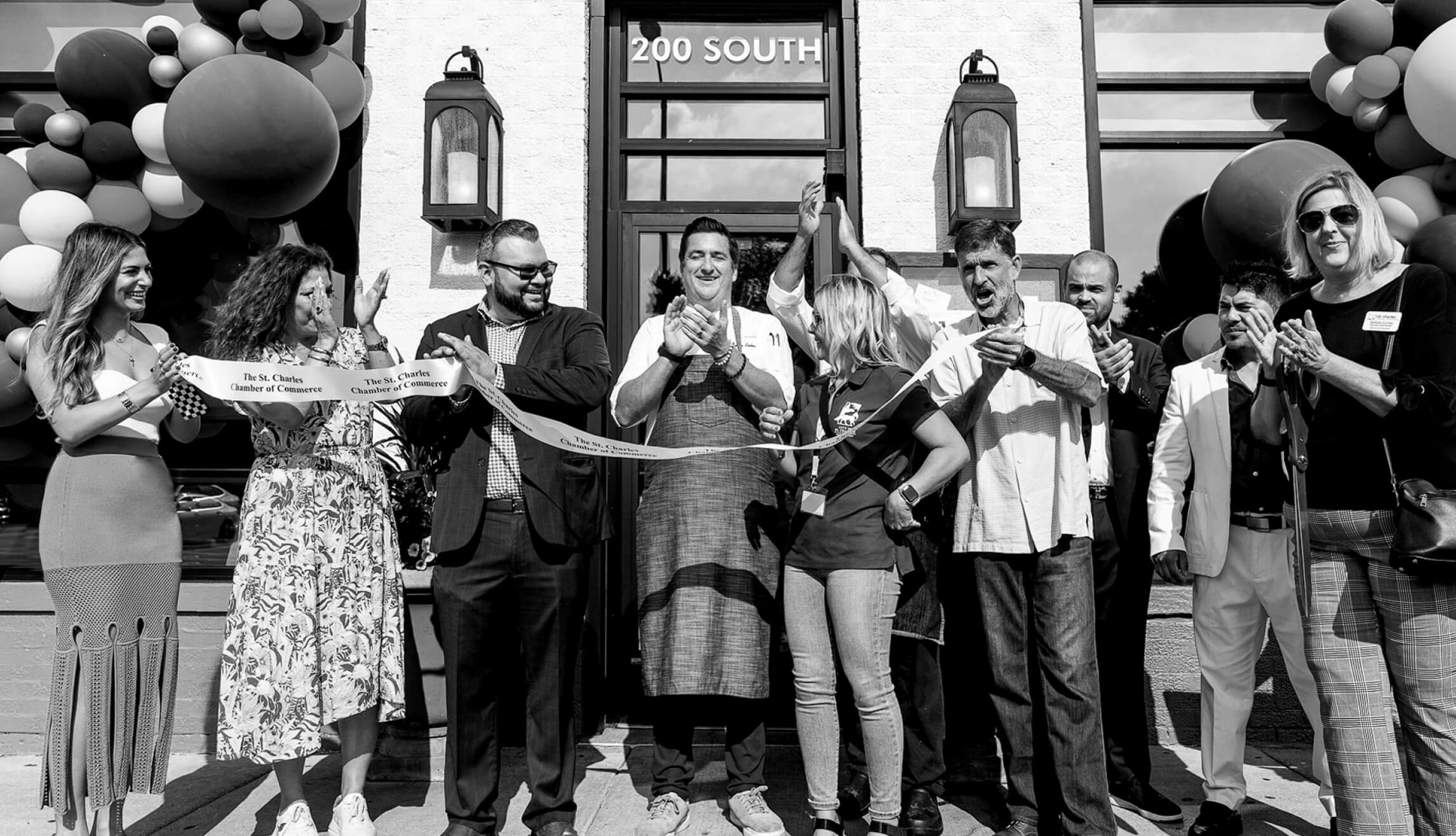 He even managed all of that while commuting between Chicago and San Diego to be with his beloved family. Some would call it too much, Scott calls it the happiest he's ever been. And when that love gets channeled into more successful projects like Vasili's, the Mediterranean restaurant named for his father-in-law, who could blame him. Each new location is a monument to his loved ones, and every new guest that walks through its doors is welcomed as a new member of the family.

In everything Scott does, from crafting sophisticated flavors out of simple ingredients to founding the charming trattoria where he'll serve them, he listens to his gut and follows its direction with an absolutely insatiable vigor and passion. And the results speak for themselves.
So next time you find yourself getting hungry, follow the man with the gut. After all, you should never trust a skinny chef.
THE PERFECT RESTAURANT ISN'T HARD, IT'S AL DENTE.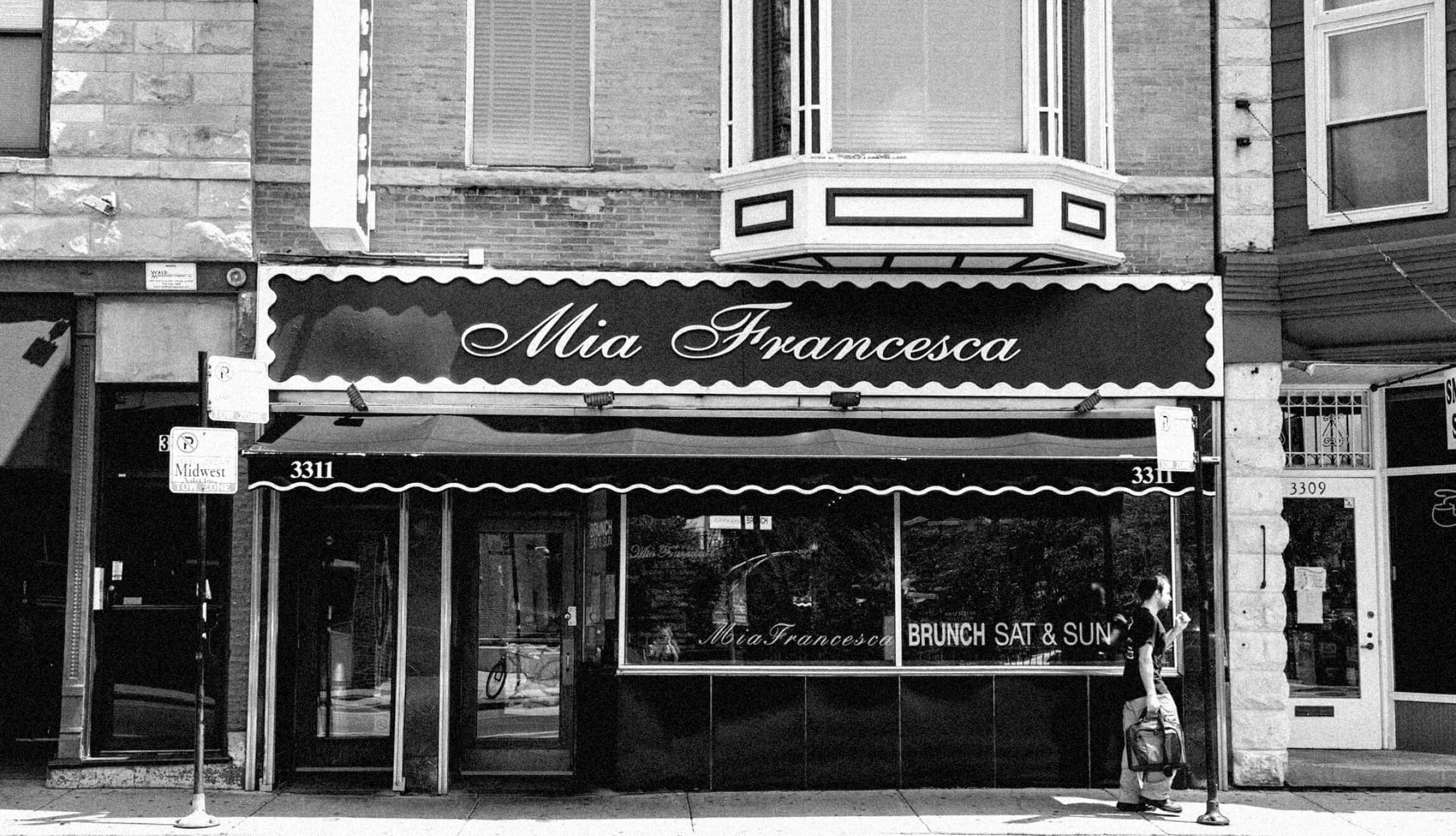 What do you do when you find yourself feeding half a city every night?

If you're Scott Harris, you go find more cities to feed. Scott Harris Hospitality has grown from its humble beginnings at Mia Francesca in Lake View, Chicago to a collection of trattorias, taquerias and wine bars that can be found everywhere from Chicago to San Diego. They say if it ain't broke don't fix it, and Scott's winning formula just might be bulletproof.

Though the fare they offer varies, every location operates on the same principles of simplicity, hospitality and quality that first lit up the culinary scene in Scott's hometown of Chicago thirty years ago. Each new endeavor is inspired by a love of food and family, and guests are treated as kin. Scott's passion, warmth and endless drive to craft the perfect dining experience have imparted themselves upon every one of his restaurants, at least partially making up for the fact that there is but one Scott Harris to welcome guests to dinner each night.